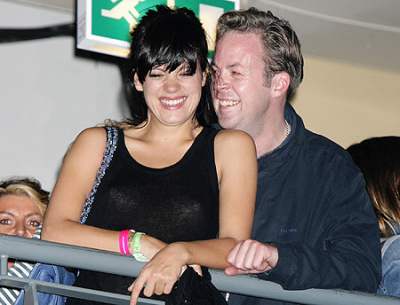 Lily Allen, the famous British singer is happy these days as its time for her to be a mother.Lily's representative confirmed the news that she is expecting a kid and also stated that she and her boyfriend Sam Cooper are extremely happy with the news.
After suffering a miscarriage around a couple of years back, she is delighted to be with Sam, 32 , for around a year. However, all her schedules will remain unchanged and it also includes the Performance at Big Chill during the weekend.
She also agrees that it's a completely different feeling of being a mother and its well above the experience of just jumping around on the stage and singing songs.