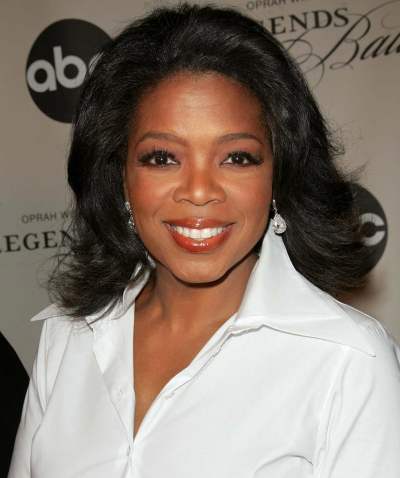 Oprah Winfrey with Discovery Communications is to launch Winfrey's very own cable network.
The channel christened OWN: The Oprah Winfrey Network, as announced by Oprah is to debut January 11th in 2011. The channel which will replace the Discovery Health Channel, was to debut earlier in 2008, but the 75 million dollar budget wavered from the former and is now expectantly crossing a gross amount of dollars 100 million.
According to the CEO of Discovery Communications, Peter Liguori, they will have to rework the budget as it has crossed its estimation by a whole 25 percent increase, but he said that things were working out and given that the channel doesn't launch till next year a whole library of programs have been accumulated and the launch would be great.
The 'OWN' channel will air in 70 million homes, given the current viewership of the Discovery Health channel.