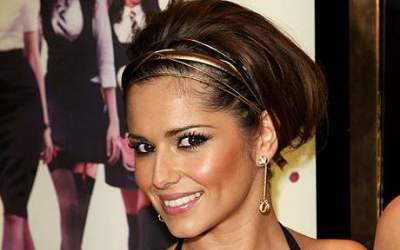 The X Factor judge Cheryl Cole will not be able to perform at the Heroes Concert this year. It has been reported that the Girls Aloud singer has been strictly denied by her physician against the performance, as she is still recovering from malaria.
The British songstress has been recovering steadily from the disease and is currently enjoying the Los Angeles weather as also enjoying dating Derek Hough. But according to her doctor she isn't fit for a performance and so she had to reluctantly decline. However she is determined to contribute to the cause and will be making an appearance at the concert.
Heroes this year, September 12th 2010 will be marked by performances by Alexandra Burke, James Blunt, Pixie Lott, The Saturdays and Robbie Williams.