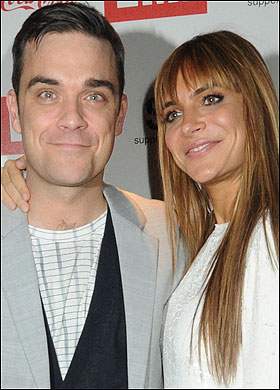 The British Singer, song writer and occasional actor has announced his wedding to American Actress Ayda Field. The ceremony is to take place on a beautiful and romantic small island of Los Angeles.
The wedding has only been disclosed to very close family and friends last week. According to the Sun, the couple has been really close for a long time now, spending most of their time together, and are inseparable.
The 36 year old British singer and his bride to be 31 year old American beauty, have made sure that the wedding is kept as quite as possible, limiting the guest list as well as the details regarding the ceremony. All the guests know, is that they will be ferried to Santa Catalina, from the port where they have been requested to assemble.