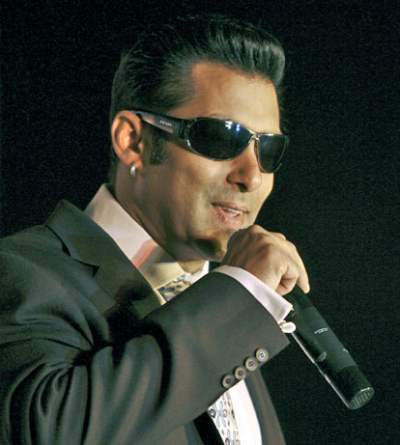 After Akshay being in the news for his payment on a TV reality show, its now Salman Khan who is recently added in the list.
Salman Khan is the new host for Bigg Boss 4 and will be given an amount of Rs. 3.5 to 5 crore for each episode he records. The history of the show tells us that this is the highest amount given to any of the host.
Silpa Shetty had an amount of Rs. 40 lakh and whereas Amitabh Bachchan bagged Rs. 1.75 crore per episode. The show has a lot of excitment in store for it. The list of the participants is still to be finalized and is awaited despirately.