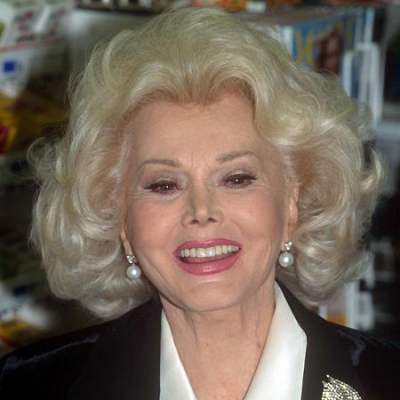 Hungarian-American actress, Zsa Zsa Gabort, according to a statement released to the press by her Publicist, John Blanchette, revealed that the 93 year old had developed a sudden infection and will remain hospitalized.
According to Blanchette, the actress was to be released from the UCLA Ronald Reagan Medical Centre where she was admitted with a fractured hip, on Monday, but developed an infection which would see her in hospital indefinitely; he refrained from revealing, what was the infection to the media.
Gabort's ninth husband Prince Frederic von Anhalt, has been releasing statements claiming that the condition of the actress is bad and has been under observation by the doctors, as there has been no response to medication. But all such claims have been denied by Gabort's daughter, saying that her mother is steadily recovering and is not in coma.