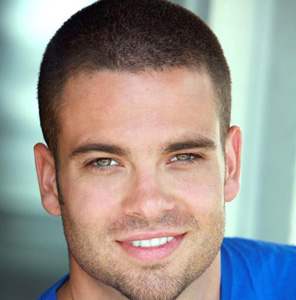 Actor Mark Salling, 27, is all set to releases his first solo album named "Pipe Dreams" this winter. The album will be distributed through Pipe Dreams Records, the actors own label.
The album will feature a 60's folk beat era sound, classic rock 'n' roll and alternative music with Mark writing, performing and producing each track.
Mark tweeted about his album release on 10/12.