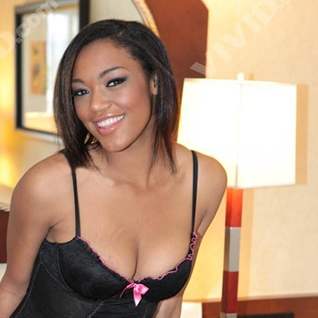 Problems are taking on a stack these days with Montana Fishburne. She is the daughter of Laurence Fishburne who was the superstar in the rock hits 'The Matrix' and 'CSI'.
After being in news for her new porn video release, now she is trapped in the issue of beating her boyfriend's ex-girlfriend in public. She is for present charged with battery and the court states that they may add more charges on Montana.
Around a year back, the 19 year old girl, was also caught for a prostitution case, maintains E!Online. However she had a very critical escape from it and started working on the work program provided to her by the court.
Few days back she also had a take on her video. She mentioned that there are no intentions to hurt her father. She will have a talk with him and clear out stuffs.
However, now we hope that she manages to explain it all to her father well.