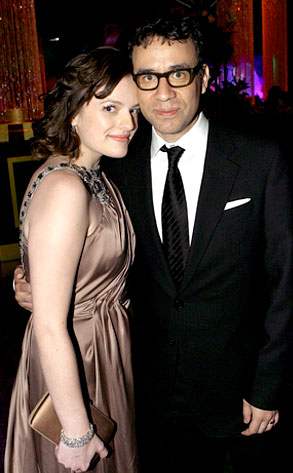 It's all over between the well known stars Elisabeth Moss and Fred Armisen, 10 months after their marriage.
A close friend confirms the news and mentions that the two were facing tough time together and thus could not manage it. The two got married in October 2009 and were quite happy about it.
The friend also reveals that this act will make them realize how much they need each other in their life. The reason which has also come up is that the two had less interaction before marriage which resulted in less understanding between them.