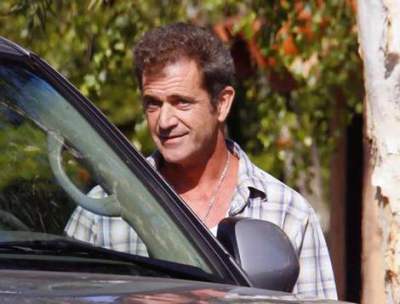 American actor Mel Gibson had a narrow escape when he lost control of his car- 2008 Maserati, and hit a rocky hillside on Sunday in Malibu, Vince Ramirez of the California Highway, sources tell TMZ.
The actor, for unknown reasons steered his vehicle to the right and hit the rock. He immediately stopped his car and faced the officers who rushed to the spot from the West Valley CHP Area. Gibson gave a statement to the officers and provided all relevant information to them.
His car suffered major damage. However, Mel was fine and suffered minor injuries. Alcohol was not a factor for the accident, informs the police to TMZ.