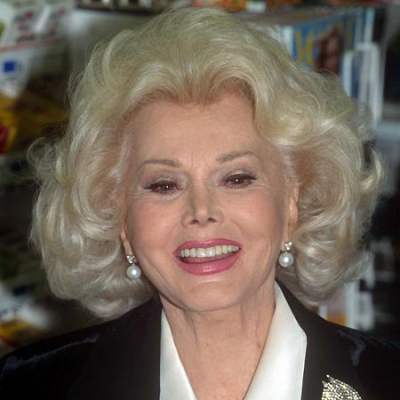 No sooner did Zsa Zsa Gabor returned home after being discharged from the hospital on Wednesday night after spending four weeks long stay in the hospital following a hip replacement surgery and infection, she was again rushed to the hospital on Friday following bleeding and acute pain.
The surgeons at the UCLA Ronald Reagan Medical Center, removed two blood clots from her upper body on Saturday, says John Blanchette, Gabors publicist. She is expected to return home on Monday or Tuesday.
Saturday was Gabor's and Prince Frederic von Anhalt's 24th wedding anniversary.
Get well soon Gabor!