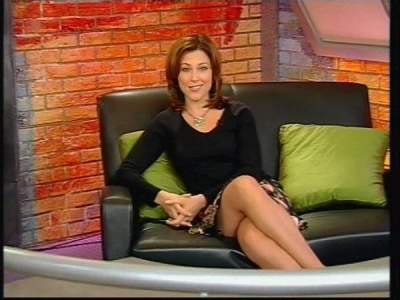 The producer of the show ' Access Hollywood', Rob K. Silverstein announced the co-hosts of his new show 'Access Hollywood Live', a talk show on the entertainment news.
Kit Hoover and Billy Bush, the very talented celebrity reporters are the selected ones for the show. The show will be aired on 13 September, 2010.
Kit and Billy are super excited about it. They were very keen to work on this project. Bush mentions that he always wanted to do such a job. He agrees that Hoover is a great partner to work with. Hoover also feels that this age, getting such a show is certainly great.
The director is very confident about his choices. The show will have all the latest happenings of the industry and will feature the in-studio guests.
Both the hosts are well experienced reporters and thus the show promises to be a hit.