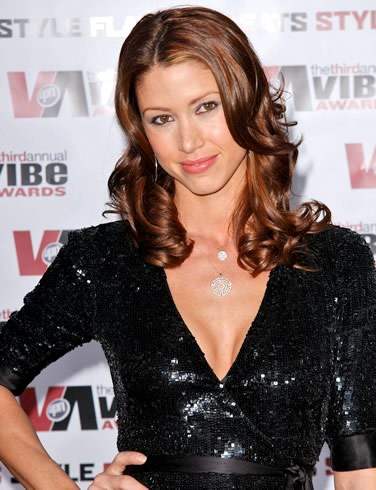 Shannon Elizabeth, one of the sexiest stars in the industry is now all set to being her career in the TV shows.
Shannon married Joseph Reitman recently. Reports say that she is super excited with the overall concept. She also believes that if anyone wants qualitative time with their family, must work in the television industry.
She was first spotted in a show based on 'That 70's Show'. After having lots of fun on the sets and also a very easy schedule, the actress planned to focus on small screen industry. Elizabeth aims to gain popularity in this industry as well.
Hope things work out well for her in the coming days.