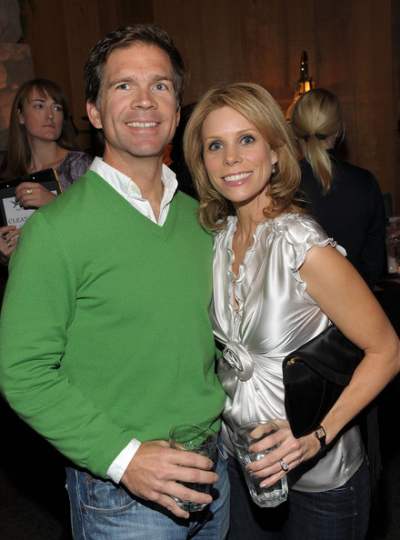 American actress, Cheryl Hines and her pop musician husband, Paul Young, break their seven year long marriage.
The couple filed the legal paperwork last month and are now legally divorced.
According to a spokesperson, Paul and Cheryl will remain as close friends. They also plan to keep things amicable for raising their daughter Catherine Rose, 6, together.