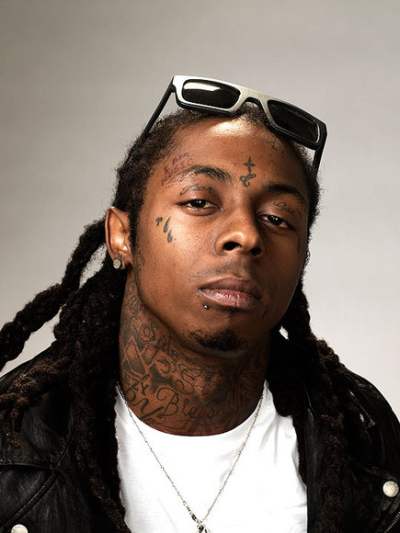 Lil Wayne recently filed a lawsuit against his booking agents for holding some of his tour profits.
However, the agents have defended the same and proclaim that the star is making false claims. The company Ujaama Talent Agency Inc.'s owners David and Erskine are the ones who owe to the star.
But Isaac, has strongly opposed the talks. He mentions that it will affect their reputation and thus they want to sort out the things well. He refuses to comment any further on the same.
Lil Wayne is serving his imprisonment at Riker's Island jail for the illegal possession of weapons and will be released by the end of this year.