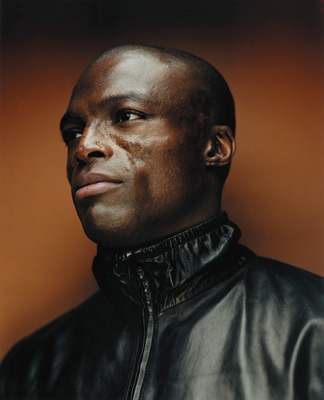 Seal recently completed the recording of his new album 'Secrets'. The exclusive video premiere was provided to PopEater.
This album will be the first one coming from his sixth studio album 'Seal 6: Commitment' and will be released on 28 September, reports say.
It's an album regarding family, love and commitment. Seal mentions that his commitments are very clear and his priorities are set. Every song has a deep meaning and he hopes that the music is on the top of the charts.