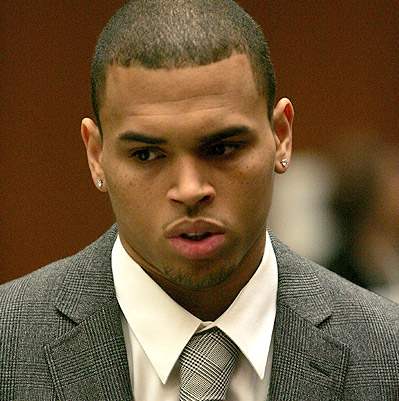 Chris Brown, 21, was praised by Judge Patricia Schnegg during a progress report hearing on Thursday, reports RadarOnline.com.
Last year, Chris was sentenced to 5 years probation & 6 months of community labor after being found guilty of assaulting his girlfriend Rihanna.
Judge Patricia Schnegg was pleased and happy with Chris's progress so far. Patricia told Chris that he is doing very well and doing everything he is supposed to.
Judge Patricia also mentioned that Chris has missed only two domestic violence sessions and is in full compliance with this probation terms. She has also received positive reports from a domestic violence counseling program attended by Chris.