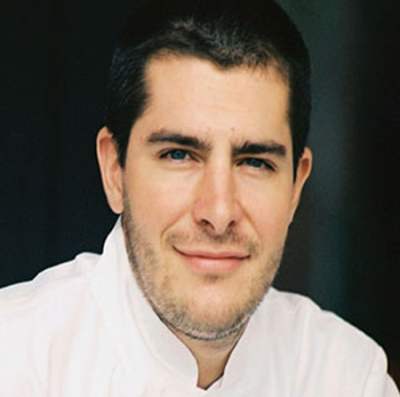 It's all cooking up really well for the winner of the 'Top Chef' competition in 2006. Harold Dieterle will be getting married to Meredith Lynn Davies in Atlanta, reports PEOPLE.
He met his dream girl at an after event party in Aspen. He is also the owner of a restaurant in Perilla and is aiming high to open more chains of food centers.
The marriage date is September 4, and the couple plans their honeymoon in Italy.