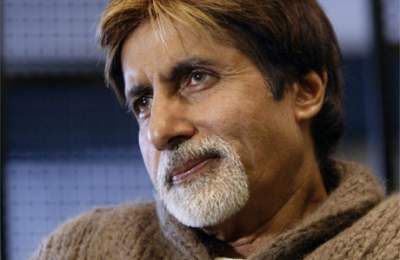 Amitabh Bachchan is facing certain critical issues in the recent past. The ever green star has logged a complaint regarding an unknown person who writes abusive stuff on his blog, maintains TOI.
Big B mentioned the same on his blog at bigb.bigadda.com and criticized the act.
He believes that everyone together on any blog is like family and no one should attempt to destroy the ambience.
The actor later revealed that similar abusive messages were received on his cellphone too. After tolerating it for about one month, Big B finally handed over the issue to the authorities.