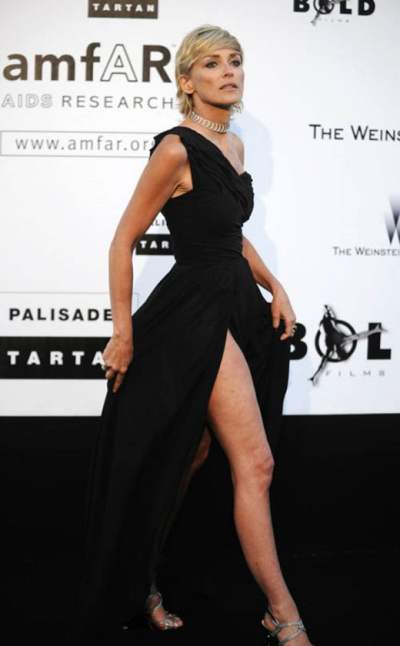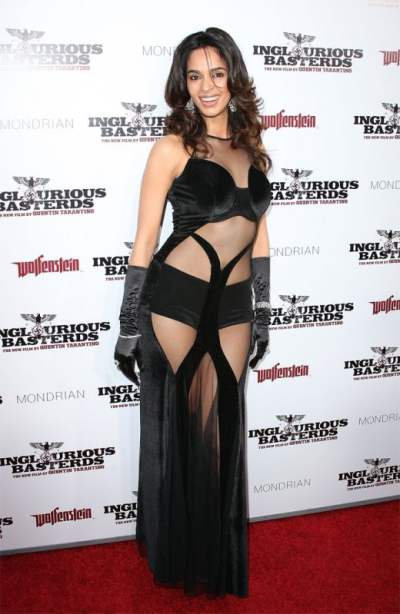 Mallika Sherawat and Sharon Stone were spotted together at a charity event. The two were together during the entire occasion and had regular chats with one another.
Grapevine adds that the two are on really good terms with one another and plan to work together for an upcoming movie.
Mallika Sherawat, these days is working hard for her Hollywood ventures and in literal senses shifted her home far off in US.
Sources add that at the event the two girls planned to meet soon and have further discussions. If they work together then, the movie may be produced by the hottest girl is the Hollywood and may star the sexiest girl from the Bollywood.