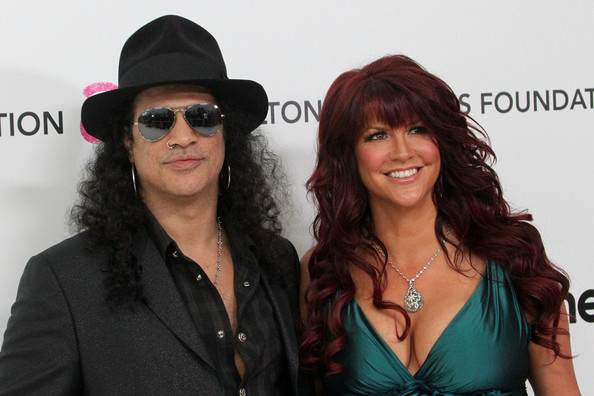 Saul Hudson, known as Slash is all set to call off his nine year old marriage with Perla Ferrar. The Velvet Revolver guitarist is now filing a divorce. The couple shares two sons, 6 and 8 years old.
The rocker will seek joint custody, reports TMZ. He is also willing to pay spousal support.
Saul Hudson was previously married to actress Renee Suran. The couple called off their 5 year long marriage in 1997.