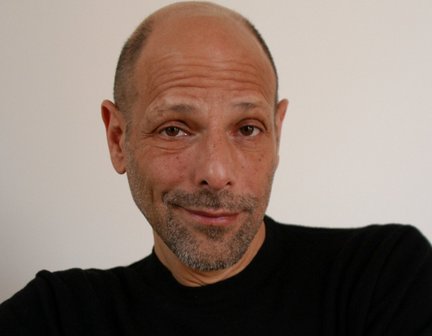 Funnyman Robert Schimmel passes away on 3rd September following car accident fatal injuries that took place last month.
According to ABC News, the comedian was traveling with his son and daughter on 26th of August. His daughter, 19, who was driving the car lost control while avoiding another accident that caused fatal injuries to the star. He was immediately rushed to the hospital in Phoenix, Arizona where he was being treated.
The actor, 60, took his last breath in the hospital room, confirmed his manager Lee Kernis.
May his soul rest in peace!