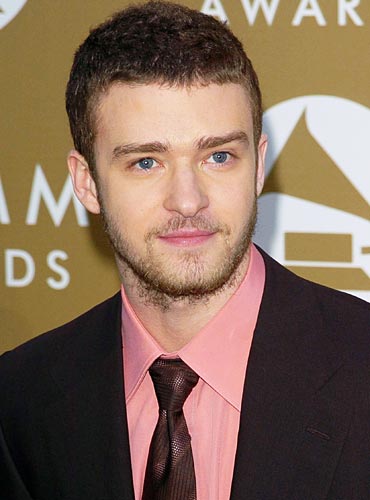 Justin Timberlake is proud about owning the 'green' golf course that was recently reopened in Tennessee.The pop star has spent a fortune on this eco-friendly golf resort. After closing his lavish Mirimichi Retreat in his home town Memphis last January he was set to improve the golf course's greenery,widening the wetlands, irrigation and bunkers.
This all-green golf course was reopened on monday. The Gold Environment Organization (GEO) has honored this green golf course. Timberlake has twittered saying that  "Just cut the ribbon for the new Mirimichi Performance Center! It looks incredible…Also, just received the GEO Award for 1st certified "green" golf course! Pretty damn cool."
The sexyback fame star's family had bought the previously called Big Creek Golf Course and shed $16 million for the rennovation of the 18 holes.