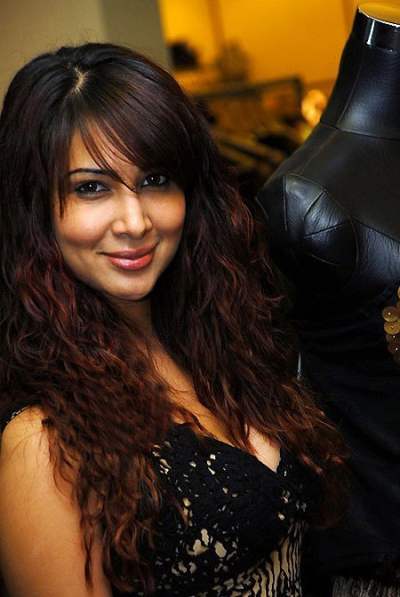 Kim Sharma called off her engagement with her Spanish boyfriend, Carlos Marin. And the story doesn't end here. The actress has entered the list of Bollywood beauties who are no longer an eligible spinster!!
The actress secretly married a Kenya based wealthy business man, Ali Punjani, reports The Times.
A source maintained that the lady concerned was very much in love with the business man and "Kim felt that they should tie the knot quickly."
No wonders, the actress had enough of rough relationships and break-ups to find marriage as the only resort to a secure and promising relationship.
Kim Sharma broke up with cricketer Yuvraj Singh after a relationship that lasted for four long years.