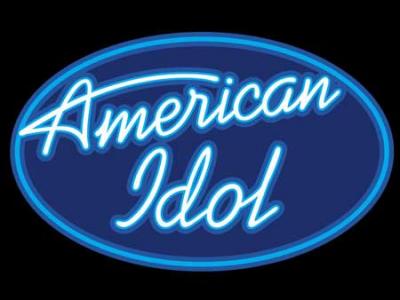 Don't get disappointed if you missed the auditions of the American Idol season 10, as you can make it up through online auditions, as per the latest reports from UsMagazine.com.
10 years anniversary celebrations of American Idol has joined hands with MySpace providing opportunities to the young singers to audition online for the first time. The videos for auditioning could be uploaded on MySpace's American Idol link until 6th October said the sources on wednesday.
No more travelling o a far away city or waiting for long hours. one can do auditioning online from home. However there are some guidelines to be followed. The clip length is limited to 40 seconds and one clip per candidate. Candidates must be between 15-28 years of age. The song must be chosen from a specified list. The next round for the shortlisted would be a telephone round in Los Angeles.
Jennifer Lopez and Randy Jackson would be judjing the 'Idol' 10th season. Lopez is taking home a whooping $12million.