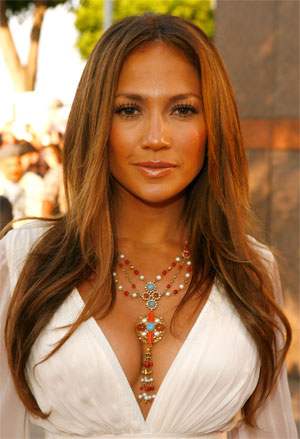 Jennifer Lopez is all set to join Randy Jackson as the judge on the upcoming 10th season of American Idol. The Latin American singer sealed a one-year deal worth $12 million with the TV channel.
J Lo had spent much of summer in negotiations. Initially the actress-singer had demanded a whooping $15 million to come onboard in addition to a number of series premiers and a film deal. She was refused the film deal as well as the series premier.
Aerosmith's Steven Tyler is also expected to make an entry as the third judge on the hit series.
Image: technorati.com