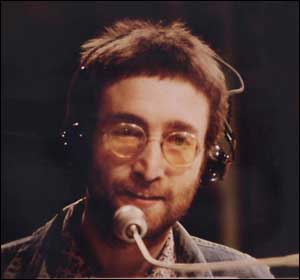 John Lennon's murderer reveals that the beatle star alone was not the targetted person. If it wasn't Lennn it would be someone else. He had Dame Elizabeth Taylor and TV host Johny Carson in his list. However, Mark David Chapman, the killer admits that the former beatles star was at the top of the list. He made his revelations to the parole that he shot the pop star in 1980 outside his home in New York.
During his hearing he said that he was unclear about his motives in life and that he wanted to become somebody not realizing that he would become a murderer. He was sentenced to 20 years of jail . When Chapman was denied his freedom for the sixth time on 7th september the 55 year old admitted that Lennon was not the only target.
Chapman works as a clerk in the law library of the prison.