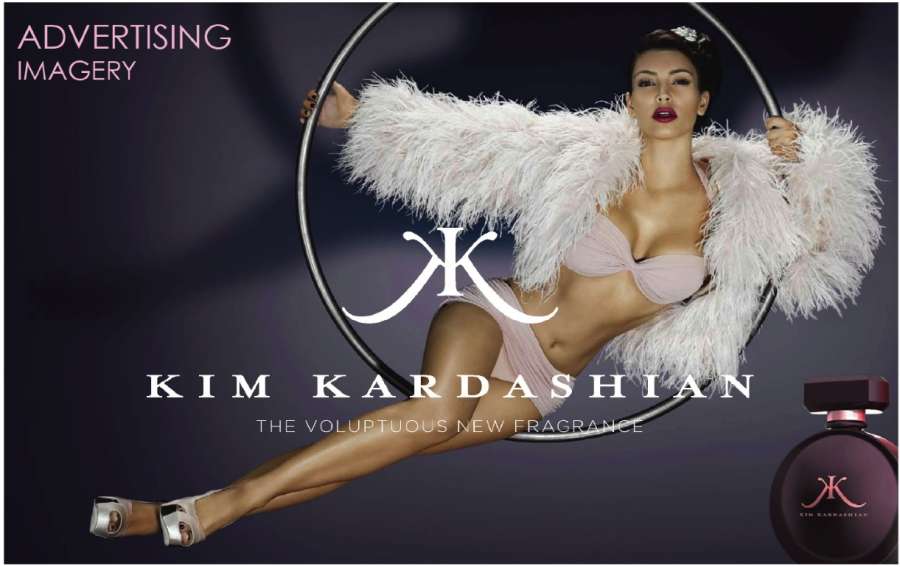 American socialite, Kim Kardashian launched her debut fragrance named "Kim Karsashian" on 20th August at Perfumania in Camarillo. Kim collaborated with master perfumer Claude Dir to create her debut sumptuous floral fragrance which is a fusion of modernity, classicism and sensuality and evokes her sultry style.
The fragrance 'Kim Kardashian' comes in a translucent black bottle with a pink pearl overspray and 'KK' logo designed by Sean Brosmith and Scott Oshry of Maesa Design.
The essence evokes Kim's sultry style with crisp top notes, lush mid notes, and a sexy drydown. Gorgeous, voluptuous florals reflect her allure, while soft jasmine, tuberose, and gardenia mirror her femininity. Tonka bean, jacaranda wood, and sandalwood add a warm, sensual base, representing her softer side.
The perfume is now available at Australian counters.