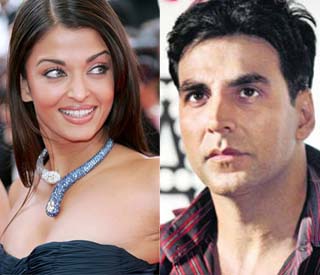 Akshay Kumar and Aishwarya Rai attended the Rose Day function at the Cancer Patients Aid Association.
This was a personal cause for both of them. The former Miss-World Aishwarya Rai has been associated with the organisation ever since her pageant win. Akshay, whose father fought cancer, shared memories of how brave his father was in the face of cancer. Ash also adopted two cancer patients whose treatment will be funded by her.
The event also included some electrifying dance performances. The stars too took on the stage with the kids.
Image:topnews.com