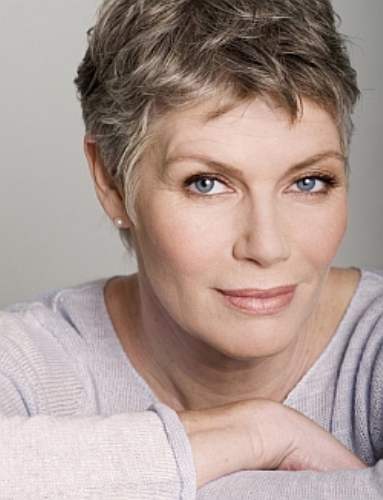 'Witness' star Kelly McGillies put a legal stamp on her relationship with Melanie Leis, a sales executive when they entered into a civil union on Wednesday.
The Golden Globe nominated actress who came out as a lesbian recently has been previously married twice and has two daughters.
The couple met at a restaurant in Key West that McGillis co-owned with her second husband, Fred Tillman. Leis worked as a bartender in the restaurant.
Image:movies.popcrunch.com