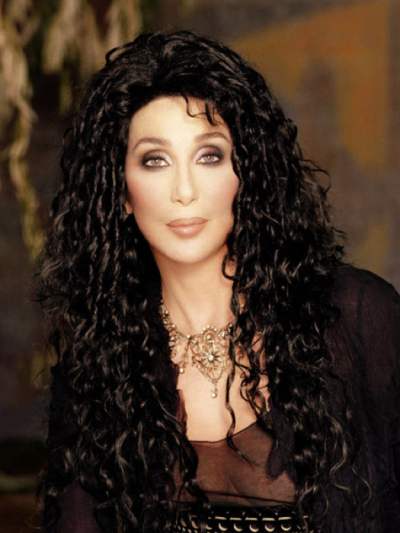 Legendary Performer Cher has nailed down the final dates of her Vegas Residency shows after about 200 shows over three years.
Cher made her debut at the famed 4,300-seat Colosseum theatre in May of 2008, after 'My Heart Will Go on' singer Celine Dion completed her contract at the venue.  The place which was built for Celine Dion's production had her and Elton John perform for few years before Dion left. Celine is due to return on March 15th.
The final show will be held on February 5, 2011.
Image: zillow.com