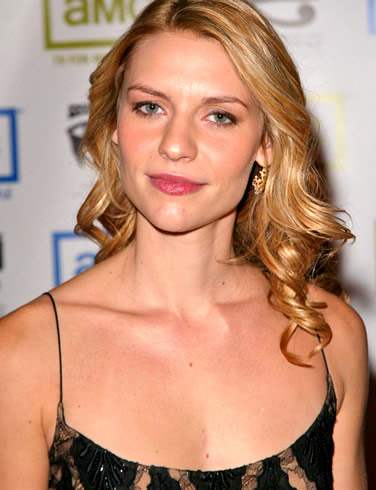 American actress Claire Danes lent her celebrity status for a noble cause on Monday. The 'Temple Grandin' actress attended the event held to promote the Save the Children's EVERY ONE campaign.
The campaign aimed at ending child mortality did an unusual promotion by unveiling a unique visual petition which comprised of over 3 million thumbprints.
Danes seemed passionate about the cause she spoke to the media about how every three seconds a child dies unnecessarily due to lack of basic amenities: health care and other things we all are fortunate to take for granted.