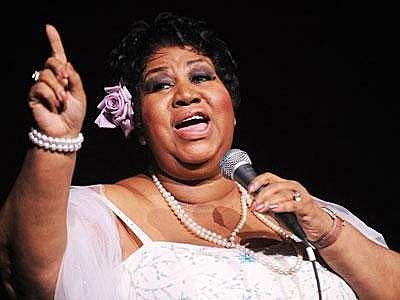 Music legend Aretha Franklin's son Eddie Franklin was severely beaten by unidentified assailants on Monday night at a gas station in Detroit.
According to witness sources, three persons, two males and one female were responsible for the attack. The said witness described one of the men as dark and about 6 feet tall. The female was allegedly about 20 years old and with cropped hair.
Franklin will have to undergo surgery because of the assault.
The police are investigating and no other clue has been uncovered.
Image: daylife.com