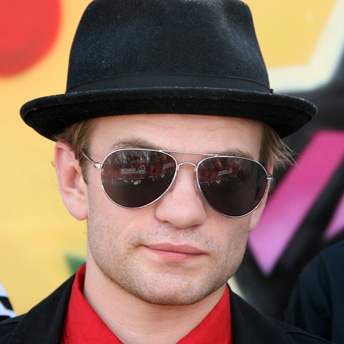 Sum 41 lead vocalist Deryck Whibley has denied rumors of his band's new album, 'Screaming Bloody Murder' being influenced by his divorce from ex-wife Avril Lavigne.
He added that their new record was just about the band members being as loud as possible and yelling how they didn't give a damn to anyone else around.
Whibley was married to the 'Complicated' star for three years before their split in October 2009. The couple has remained friends.
Image: weblo.com