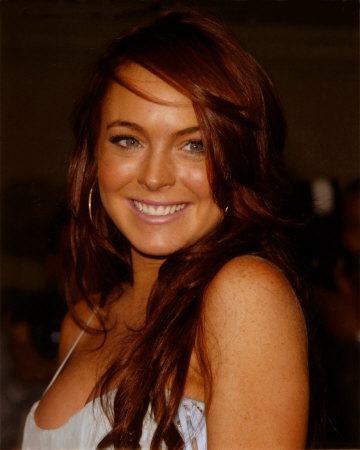 Lindsay Lohan has had a lucky escape once again.
The Hollywood actress, who was to serve a jail term of 30 days after failing two court-ordered drug tests and thus violating her probation, has been released on a bail after spending just 10hours behind the bars. The bail amounted to a staggering $300,000.
The sheriff's spokesman Steve Whitmore had earlier insisted that Lohan won't be released early this time as she was being held under court orders.