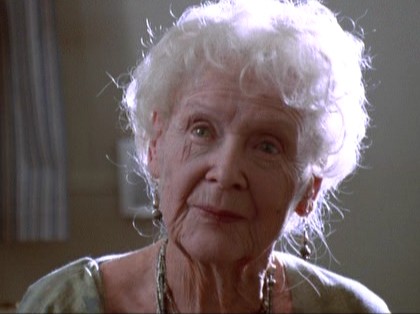 Leonardo DiCaprio has opened up to the media about the loss of his "Titanic" costar, Gloria Stuart on Sunday. Stuart was suffering from Respiratory Disease and was 100.
Caprio said that Gloria Stuart was an amazingly sweet person and a force both on and off screen. He added that she was a fantastic actress and it was an honour and pleasure to work alongside her.
Stuart began her acting career in the 1930's and went on to star in over 40 films. She became the oldest woman to be nominated for an Oscar when she achieved the feat for the Best Supporting Actress Award in 1998 for Titanic.
Image: moviemania.sk