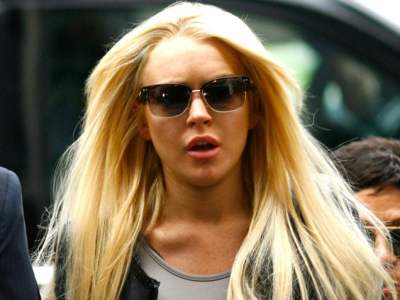 Troubled actress Lindsay Lohan has voluntarily checked into a rehab in South California in a desperate attempt to get over her drug addiction problem.
The star had spent 10hours in jail last week when she failed a mandatory drug test. She was later released on a $300,000 bail.
Lohan is due in courts again on 22 October and is hoping to get clean by then.
Image: ivillage.com