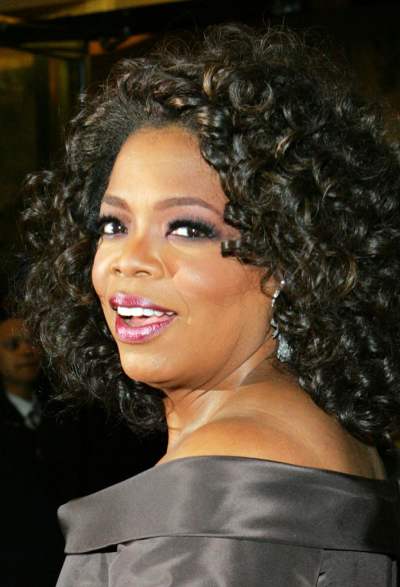 If buzz is to be believed, Oprah Winfrey will be sitting down with Mel Gibson's ex Oksana to talk about her turbulent relationship with Gibson very soon. Oprah's production house, Harpo has not made any official announcement as yet.
54 year old Gibson, has been surrounded by allegations that he physically and verbally abused his Russian painter girlfriend ever since audio tapes of his domestic fights were leaked.
Grigorieva, who is the mother of his daughter Lucia, has also been accused to using the tapes to extort money to the tune of $10 million from the Hollywood star.
Image: enjoyfrance.com