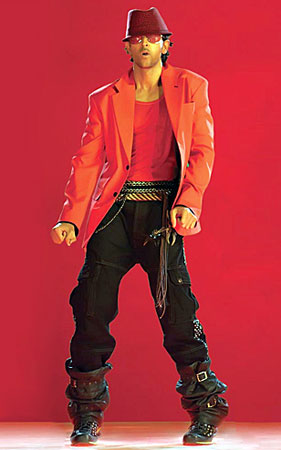 Indian superhero Hrithik Roshan is all geared up to be the highest paid television actor.
Hrithik who has till now shied away from the small screen race will be joining the bandwagon by hosting a dance reality show. And he is going to be very handsomely paid. If sources are to be believed, the actor known for his dancing prowess will be paid Rs. 2 crore per episode, reports TOI.
This is the highest per episode charge for any Bollywood star. Amitabh Bachchan and Akshay Kumar are rumoured to be paid approx. Rs.1.5 crore for a single episode.
Image: blog.yah.in