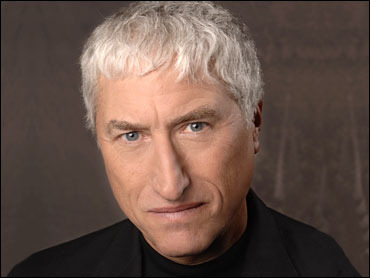 Award winning journalist of CBS News radio, Howard Arenstein has been arrested on Saturday for possession of Pot and intention to distribute.
RadarOnline reported that Arenstein along with his wife grew marijuana plants in his backyard. Eleven plants were discovered, of which each could produce up to one pound of the drug.
Howard's wife and fellow reporter Orly Azoulay were also arrested following an anonymous tip.
Image: cbsnews.com