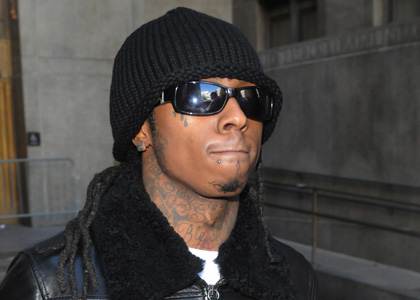 Rapper Lil Wayne, who is serving a sentence at New York's Rikers Island prison for gun possession charges, has been put in "isolation cell" after being caught hiding banned items in his room.
Headphones and a charger, both of which are banned in prison were found in his room, as reported by TMZ.com. This is the second time the hip-hop star has been caught with prison contraband. In May, banned music equipments were recovered from his cell.
The singer will now be required to spend 23 hours in isolation and will be allowed only one personal phone call in a week.
Image: eurweb.com