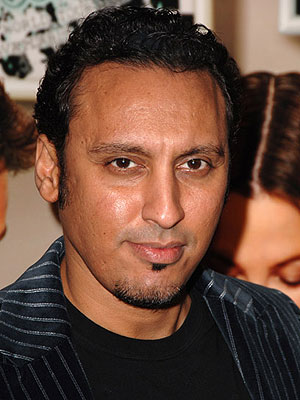 'Daily Show' correspondent Aasif Mandvi organized a comedy night on Monday dedicated to raising money for flood relief work in Pakistan.
The show called 'Stand Up to Religious Freedom' had performances by funnymen Rory Albanese, Wyatt Cenac and John Oliver along with Mandvi himself.
In a chat session after the show, Aasif commented that there was too much unawareness about Islam in U.S. and he wanted to do something for the community.