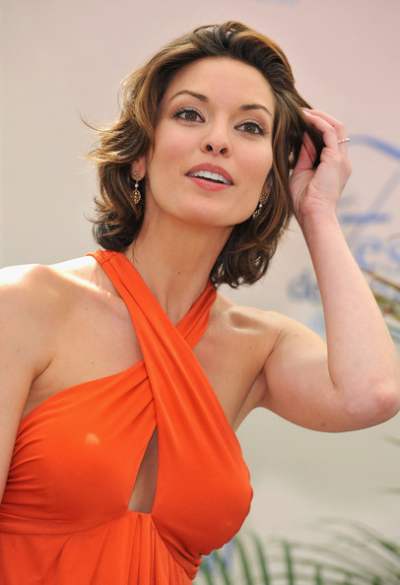 'Law & Order' star Alana de la Garza has given birth to a baby boy.
According to Latina.com, Garza became the proud mommy of Kieran Thomas Roberts on September 28. The baby is the first for both Alana and writer hubby, Michael Roberts.
The couple, who had been dating for a long time, got married in Florida in May, 2008.