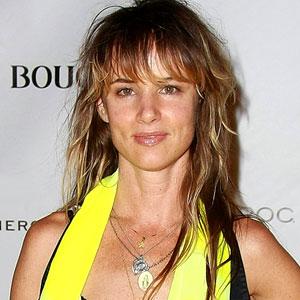 American actress and singer Juliette Lewis has been injured in a Hit and Run case in California. She was being driven home from her film Conviction's promotional event late on Wednesday when the accident occurred. Her Lincoln Town car was slammed by a Honda whose driver then fled from the spot.
Lewis was rushed to a nearby hospital where she received treatment for minor injuries. According to her representative's statement to TMZ.com, she received only minor scratches and is now resting at home.
Police are looking for the driver of the Honda.