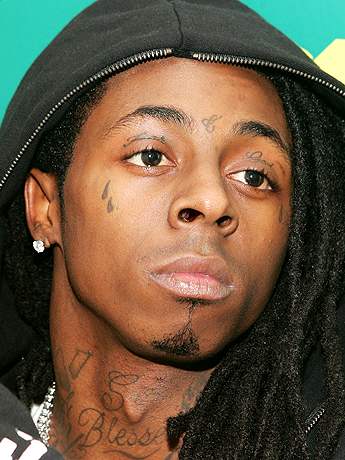 Jailed rapper Lil Wayne has another legal trouble coming his way.
Producer Michael 'Mali Boi' Bradford has alleged that the hip-hop star owes him royalty money for creating the beat to his hit single 'Mrs. Officer'. Bradford has claimed that he came up with the beat five years ago before the beat was reworked on by Deezle. Incidentally, Deezle has also sued him for the royalty money for the same song.
Wayne will be facing charges of copyright infringement and a federal court summon before being released from the NY Rikers Island Prison where he is serving a one year sentence for gun possession.