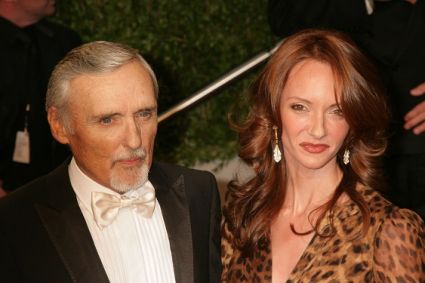 Victoria Duffy has laid a claim worth $45 Million against her late ex-husband's estate.
The legendary actor, who was engaged in a bitter divorce case with her at the time of his death in May, had reportedly drawn up a fresh will in January which excluded Duffy.
According to a report by TMZ.com, Victoria has demanded money to raise the couple's 7 year old daughter and for other expenses totaling about $45 million.