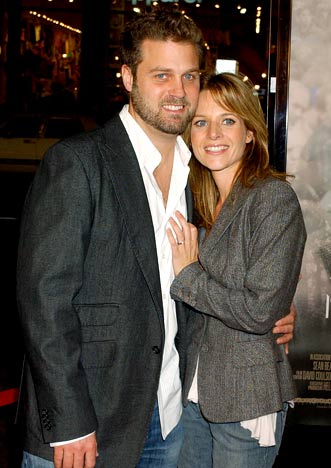 Canadian actress Jessalyn Gilsig has seeked divorce from husband Bobby Salomon. She cited irreconcilable differences between the couple as she appealed in a Los Angeles court.
The pair which has secretly been living apart since a year has drawn a private settlement which will divide all their assets. A custody arrangement for their 4 year old daughter is also included, reports TMZ.com.
Gilsig and Salomon had been high school sweethearts and had wed in a traditional Jewish ceremony in 2006.