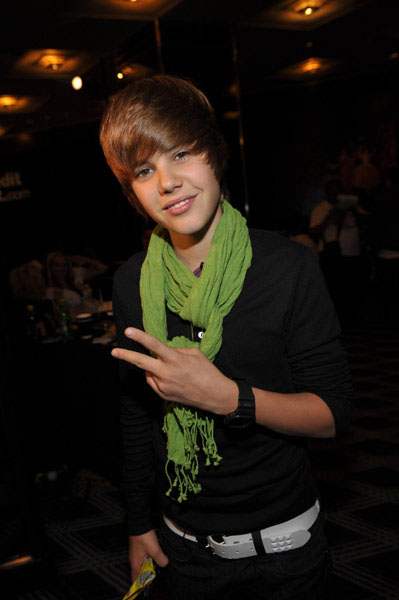 Teen pop star Justin Bieber has introducing his rapping alter ego 'Shawty Mane' to fans via the micro-blogging site Twitter.
He also posted an accompanying video showing off his rapping skills on the site where Bieber has over 5 million followers.
In the video, he took pot shots at Tom Brady who was recently spotted sporting a Justin-like hairstyle.