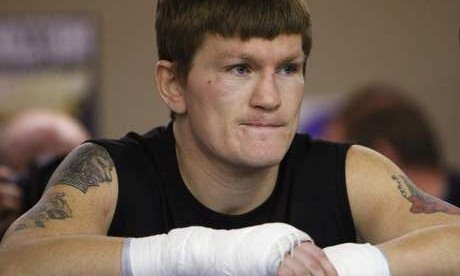 Brit Boxer Ricky Hatton has been released from rehab after a month long stint, according to a report by British Mirror.
The former WBA Welterweight Champion better known by his nickname, The Hitman was photographed snorting cocaine in a hotel room last month.
He then admitted getting into a drug addiction to fight depression due to a series of humiliating defeats. He had checked into The Priory Clinic in London on September 13.