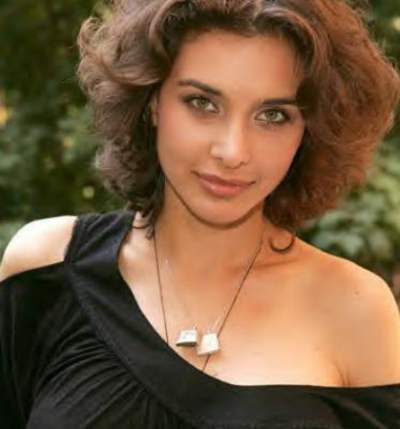 Actress Lisa Ray has tuned global advocator for cancer patients.
Ray, who was diagnosed with a rare form of cancer, multiple myeloma in June 2009, was declared cancer-free in April this year following a stem cell transplant.
The Canada based Indian- Polish actress is now willing to travel through the world to promote the procedure which helped her in beating the deadly disease. She will be visiting India for about three days in late October. She will talk about the stem cell science and will discuss issues plaguing the technology.